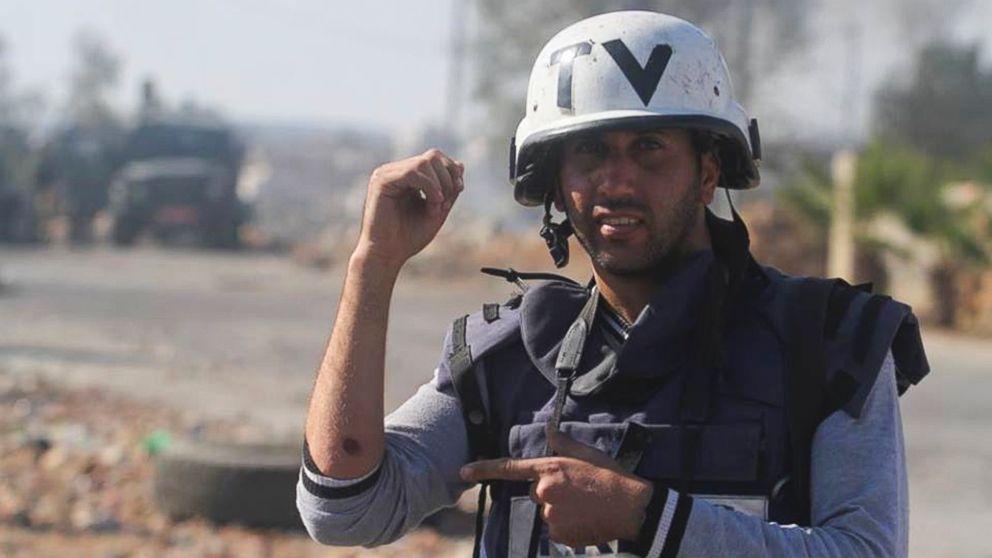 JERUSALEM (AP) — Two photographers, including one working for The Associated Press, were struck by rubber-coated bullets fired at close range by an Israeli border policeman.
Neither photographer was seriously hurt in Sunday's incident, which came during protests that followed the funeral of a 14-year-old Palestinian boy killed in a clash with Israeli soldiers.
It was the latest incident in which journalists have been injured by tear gas, stun grenades and rubber bullets fired by border police, a paramilitary unit often sent in to quell violent demonstrations.
The AP said it planned to protest to the Israeli military, police and governmen